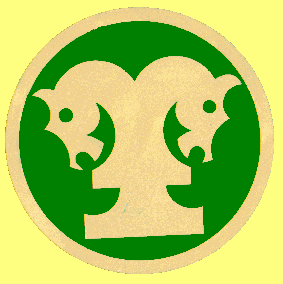 MIND SPORTS SOUTH AFRICA
| | | | |
| --- | --- | --- | --- |
| | | | |
| | CONTINENTAL CHAMPIONSHIPS | | |
| CALENDAR OF EVENTS | | | TRAVEL REQUIREMENTS |
| 2015 | | PUBLICATIONS | |
| 2016 | | | |
| | | | |
| | | | |
| | | | |
| | | | WORLD CHAMPIONSHIPS |
| | | | |
| | | | |
| | | | |
| | | | |
For news, views, and interviews, go to http://esportscommentator.blogspot.co.za/
Mind Sports South Africa (MSSA) is an affiliate of the South African Confederation of Sport and Olympic Committee (SASCOC).
The MSSA is responsible for the good governance and promotion of Historical figure games (also known as wargames), Board games (such as Backgammon, Diplomacy, Checkers, Draughts, Morabaraba, SesothoMorabaraba, etc), and Computer games (whether they are played on 'cell phones, Sony® PSP's, personal computers or similar).
Please note that Mind Sports South Africa reserves all rights over the "Janus" logo and all intellectual copyright of Mind Sports South Africa. No part of any publication produced by Mind Sports South Africa may be reproduced, stored in a retrieval system, or transmitted, in any form or by any means, electronic, mechanical, photocopying, recording or otherwise without the prior approval of the Management Board of Mind Sports South Africa.